If you have a claims emergency please call or report your claim immediately.  If you prefer to discuss your claim with us, please contact our office as soon as possible so that we can help you through this difficult situation.  Simply put, we're here for you.

BRAD MATE INSURANCE offers affordable insurance solutions, insurance counseling and most importantly guidance and support throughout the difficult times of life.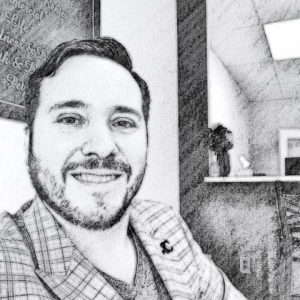 Let us align you with the insurance that best suits your needs and nothing more. Pushing insurance products for the purpose of making sales has never been our approach. In fact, we recommend that you compare our proposal with other insurers, so that you are confident that you have made the best decision. Providing affordable insurance solutions to protect your individual and family needs is what we do. When shopping for insurance price is an important factor, however more important, is the integrity of the insurance broker. Nothing gives us more pleasure than assisting people through difficult claim situations. We do our best to alleviate your stress so that you can get back to normal. This is perhaps where our worth and value is most apparent.  Simply put, we're there for you when things go wrong. If you need insurance or if you simply have an insurance question, please call or email us today as we look forward to talking with you.
Contact us today for a FREE quote.
Address
1-6251 O'Neil Street Niagara Falls, ON L2J 1M6
Hours
Monday-Thursday 9 a.m. – 6 p.m. Friday 9 a.m. – 2 p.m. Evenings & Weekends by Appointment